WESTS IS A FRESH APPROACH FOR THE VISUAL INDUSTRIES. IT COMBINES HIGH IMPACT DESIGN WITH EFFECTIVE MARKETING AND BESPOKE BUSINESS DEVELOPMENT. THE THREE CENTRAL BUILDING BLOCKS OF ANY SUCCESSFUL BUSINESS, AND WE HAVE EXPERTS IN EACH.
WITH FIVE LONG DECADES OF EXPERIENCE SUPPORTED BY YOUTHFUL TEAMWORK ALL IMPORTANT ELEMENTS. THE FULL UNDERSTANDING OF HOW EACH ASPECT OF A BUSINESS IMPACTS ON EVERY OTHER ASPECT. WITH EXAMPLES OF DELIVERY AND A PROVEN TRACK RECORD TO CALL ON, WE CAN TAILOR OUR OFFER TO MEET YOUR REQUIREMENTS.
WHERE YOU NEED HELP, WE'LL PROVIDE IT.
WHERE YOU'RE GOING WRONG, WE'LL SOLVE IT.
WHERE YOU'RE DOING WELL, WE'LL MAKE IT EVEN BETTER.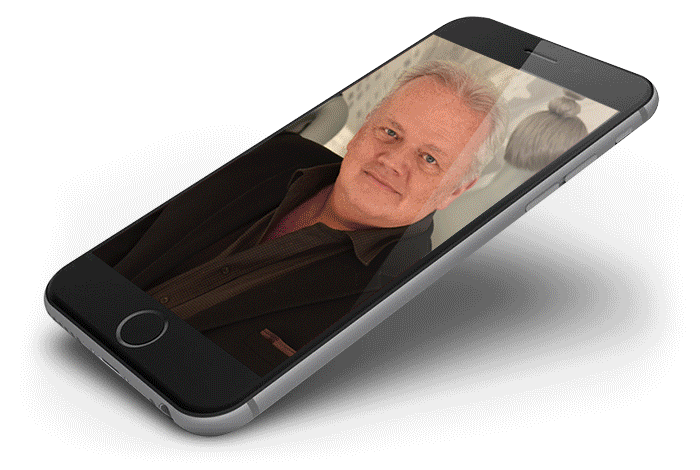 DAN EVANS
DAN EVANS IIDA
USA BASED EVP MARKETING & BUSINESS DEVELOPMENT (USA)
CELL : 917 690 9585
DAN@wests.design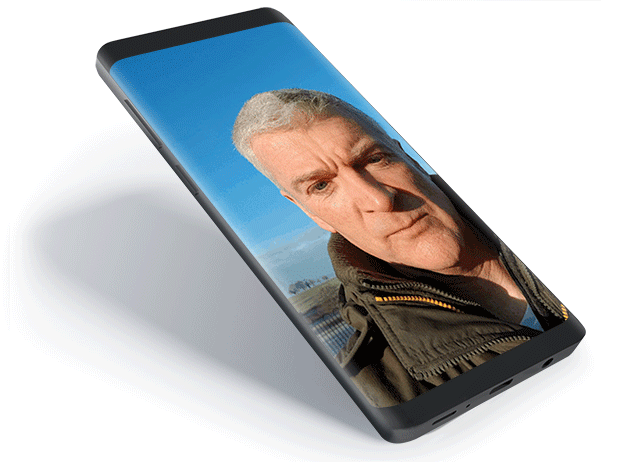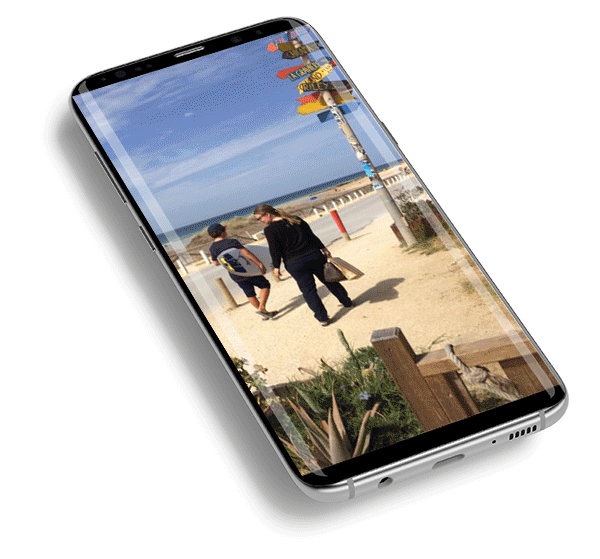 RITA FAUST
GIBRALTAR BASED EUROPEAN MARKETING/DESIGN CONSULTANT  
CELL :+34 600 741768  
RITA@wests.design